The Center for Bionic Intelligence Tübingen Stuttgart (BITS) will
support to establish a radically new approach for the tight integration of intelligent technological systems with humans. At its culmination, we will be able to overcome technical limitations of current treatment and support systems for neural diseases, compensating for deficiencies and restoring intelligent bodily functions. This will markedly reduce the ever-increasing societal burden of psychiatric and neurological diseases.
Human embodied intelligence results from the smart interplay between neural information processing and physical properties of the body, both tightly integrated in a closed-loop fashion. Such an interplay must be extended to systems that integrate humans with technology.

The BITS Center uniquely combines the complementary excellence of the Universities of Stuttgart and Tübingen and the associated Max Planck Institutes for Intelligent Systems and Biological Cybernetics as ideal setting and fits perfectly in the regional academic-industrial ecosystem.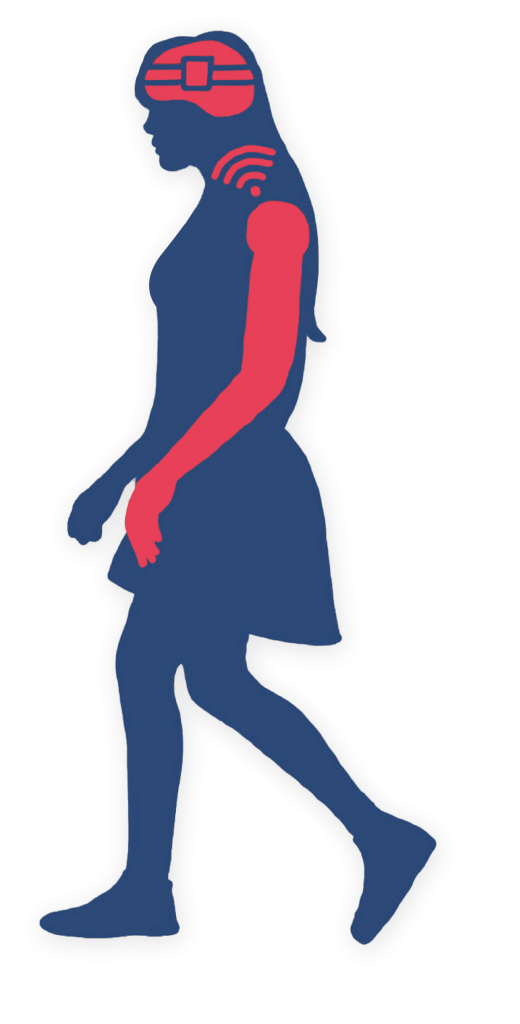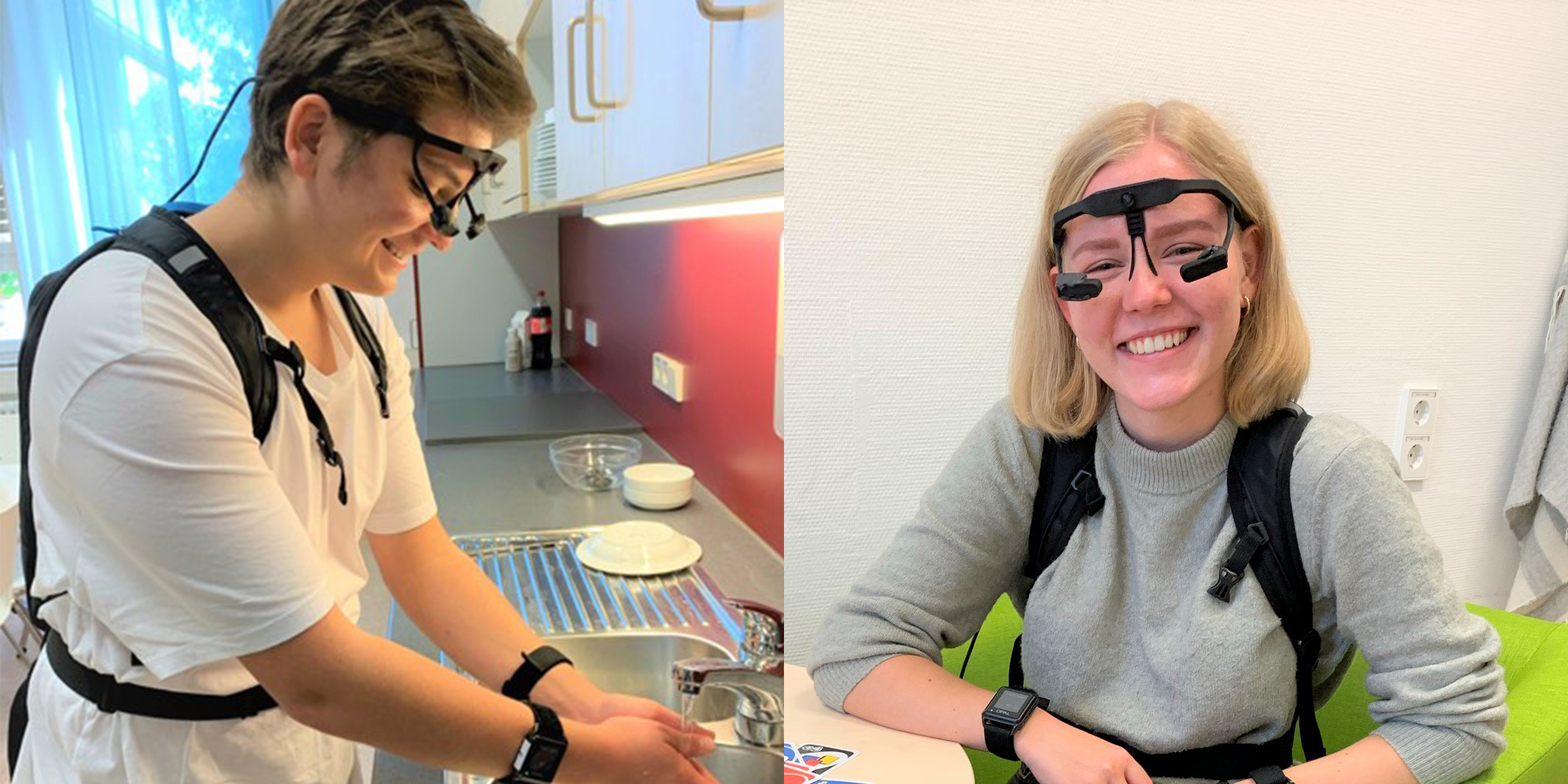 Using personalized therapy to treat obsessive compulsive disorders
Obsessive compulsive disorders are usually treated in a clinic, but to improve treatment success, researchers from the universities of Tübingen and Stuttgart, under the leadership of the Universitätsklinikum Tübingen (UKT), are now aiming to treat children and adolescents in their everyday environment. To this end, they are developing technically supported therapy options.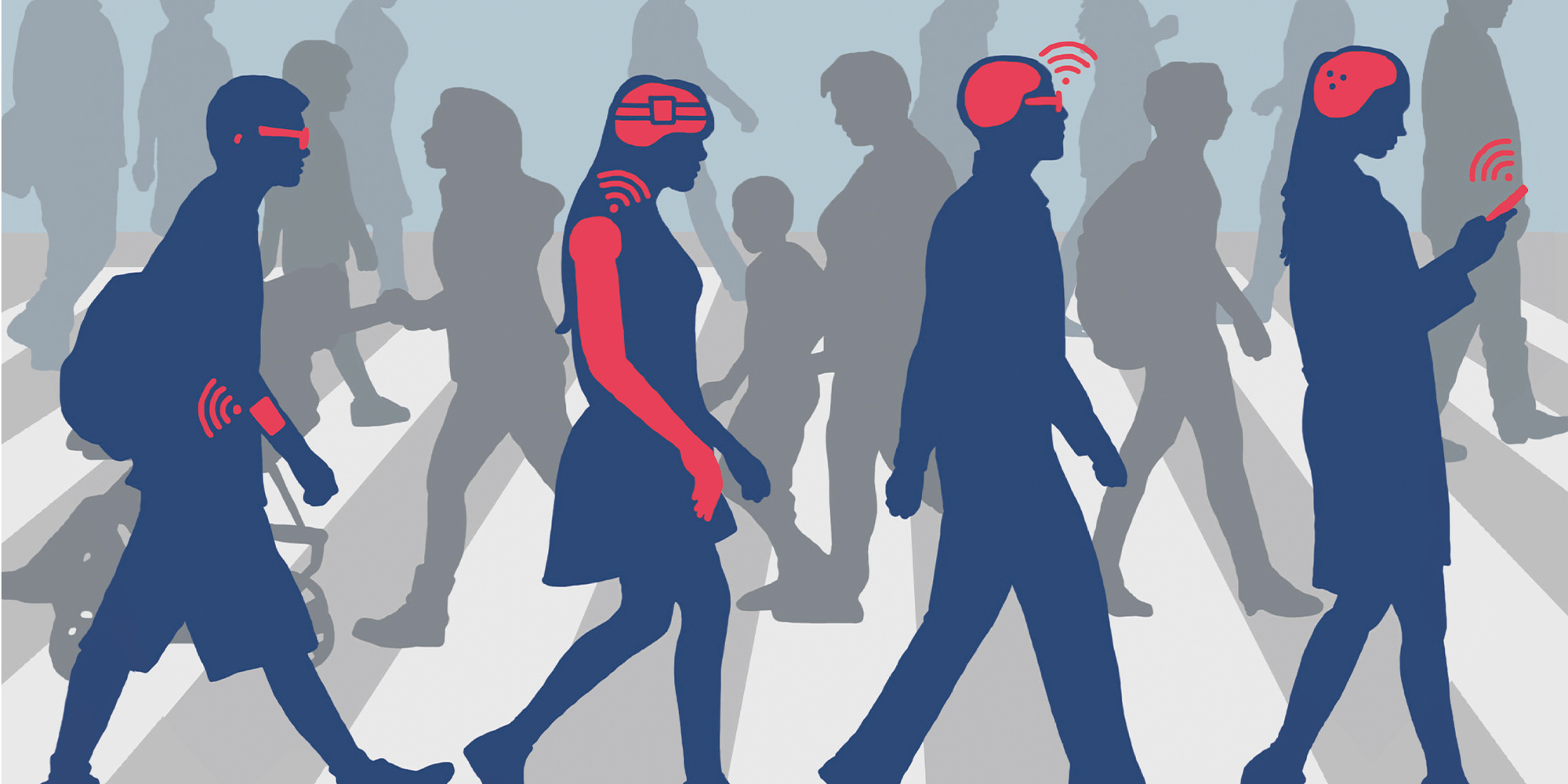 Center for Bionic Intelligence Tübingen Stuttgart founded
Biointelligent systems for diagnosis and therapy in everyday neurological and mental diseases.